"I LOVE MYSELF!" " I TAKE CARE OF MYSELF!"
Baciaguancia means Cheek-kisser, it is a tribute to feminine sensuality and fragility.🌹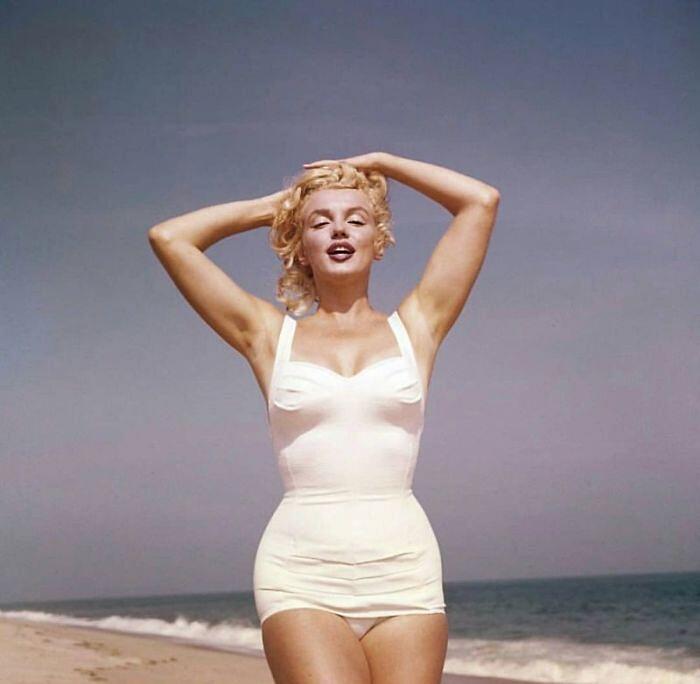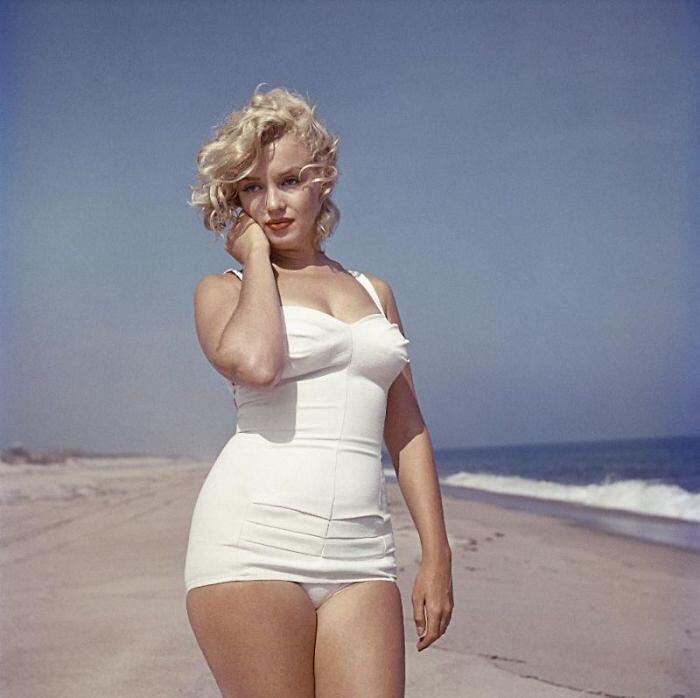 "One of the best things that ever happened to me is that I'm a woman.
That is the way all females should feel".
Marilyn Monroe 👄
We pay homage to "Marilyn Monroe" as a symbol of sensuality but also a symbol of fragility and request for attention. The Baciaguancia is mainly the attention that a woman owes to herself!
The Baciaguancia was born red and full of crystals to quote one of our great designer "FERRAGAMO" who, for the film "Gentlemen prefer blondes", made the incredible sparkling red stiletto for Marilyn!

That décolleté was repurchased by Ferragamo himself, as well as other shoes designed for other important personalities of his period. His creations worn by the greatest divas, queens, princesses and international public figures, are periodically exhibited at the Ferragamo Museum in Florence.
The "Marilyn" Baciaguancia / cheek-kisser is now also handcrafted in various other colors, and is encrusted with crystals just like Marilyn's stiletto.
Early twentieth century bonnet in wool yarn, embellished with a cascade of flowers and ton-sur-ton crystals that from the apex of the head descend on one side precisely to kiss the cheek of the woman who wears it.
Wearing this hat is perceiving the care that a woman gives to herself, it is the importance of a thought that turns into great originality. A feeling of luxury and uniqueness will pervade you. 🌹
TIPS AND INFO:
70% wool

one size fits all

Take care of these creations. The hats will not be damaged if hand washed in cold water with mild soap or shampoo. Do not squeeze them hard, give them back their original shape with the help of paper or cotton, let them dry outdoors but not in direct sun.

Not suitable for dryers.

Eventually regenerate the yarn with steam at a precautionary distance.

Possible slight imperfections are natural in objects handmade

Please note that the colors of the palette on your computer monitor may be a little different then the real colors.

All Vitrizia creations are extremely handmade in Italy

For the particular craftsmanship, Vitrizia creations are often to be considered "MADE- TO-ORDER "